Renowned photographer, Christian Oth, peels back the curtain on his first ever online course. Whether you are picking up a camera for the first time, or you are a working professional in the field; these ground rules will teach you how you can better control your gear and surroundings, make creative decisions, and take your photography to new levels.
Ground Rules of Photography Curriculum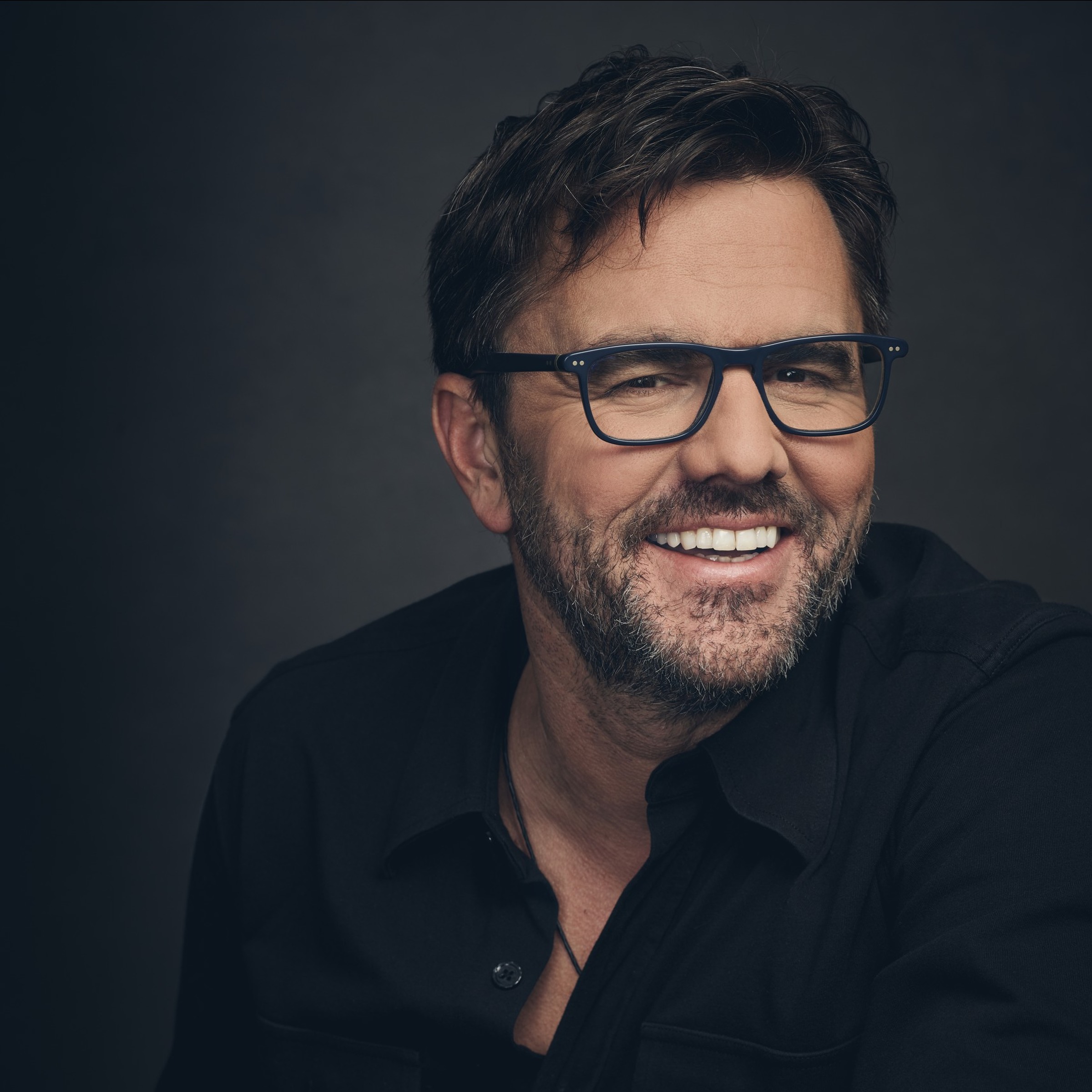 There's a reason American Photo named Christian Oth one of the world's ten best wedding photographers: His experience in fashion, photojournalism, portraiture, advertising, and still life combines into a singular method that has come to define the aesthetic of contemporary wedding photography. For more than a decade, Christian's authentic, evocative approach to shooting a couple's wedding has refined the discipline into an art-form—a process that continues to evolve with every client. "My photographers and I have a darting eye that's constantly scanning the room. But we don't walk in with preconceived notions. I like to come up with new shots, to open up to new visual stimulation. It's out there if you know where to look."
Christian established his namesake studio in 2005, beginning with a space on Seventh Avenue in Chelsea and, as business grew, moving to the studio's current location in 2011. But it was really in 2002 that Christian first pointed his lens at the subject of weddings, initially for an intimate group of friends and then for New York City at large as the appeal of his unique style gained momentum.